Central Okanagan Retired Teachers' Association
CORTA Connects Newsletter 
With the ongoing world pandemic and its fluid health protocols, we cautiously resumed more regular CORTA activities in the spring of 2022. 
Back in the early days of the pandemic, we started sending a monthly newsletter to CORTA members.  We will continue to circulate CORTA Connects even though we will now be meeting face-to-face.  You can download & print the newsletter or read it on your computer screen.  Please click on the image below to access a copy of the most recent issue 🙂
CORTA AGM & SOCIAL
DATE: Friday, June 2nd
TIME: Doors open @ 1:00 pm (Snacks & Beverages to follow)
PLACE: Benvoulin Heritage Church Hall
COST: NO CHARGE TO CORTA MEMBERS
There will be a 50/50 draw (tickets are cash only), door prizes and lots of socializing!  RSVP to join the fun- news@corta.ca!
We have entered, what many are calling, the Zoom era. 
Zoom is an online communication software where meetings can be held or even classes can be taught.  Some of our members are already using Zoom, including the CORTA and the BCRTA for AGMs and Executive meetings etc.  Because we can no longer meet in large groups, CORTA has started to use Zoom workshops for its members.   Zoom is quite straight forward once you have the required technology.  A link to Zoom sessions will be provided to all members by email, and you then simply click that link in the email to join the Zoom session.  
CLICK

HERE

for previously held, recorded Zoom events…  OR… check out a copy of presentation handouts.
https://corta.ca/wp-content/uploads/2023/04/BCRTA-Branch-Presentation-April.pdf
Johnson Insurance Update: Lisa Hansen- Apr 11

This exciting new travel program is now being offered through BCRTA.  By clicking on the logo or HERE, you can get the required information you need.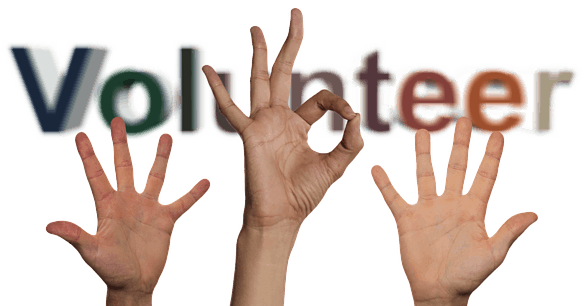 Getting to and from Cancer Appointments
"Getting to and from cancer-related medical appointments can be hard. We're here to help Canadians who are living with cancer access these vital appointments."
Since 1989 our Volunteers have provided clients with free rides to and from cancer treatments nearly a million times. Through the generous financial support of BC & Yukon Freemasons, the Freemasons' Cancer Car Program (FCCP) gives free transportation to and from primary cancer treatments throughout BC.
This amazing program, which offers daily no-charge transportation to / from Kelowna for cancer patients from across the Thompson-Okanagan, is staffed by volunteers from a range of backgrounds. It is operated in observance of Canadian Cancer Society policies and provides important, valued service to those who need it.
The primary recruiting focus is (1) for drivers who work a half-day every two weeks, and (2) for office dispatchers who work a half-day each week.  This program also maintains standby rosters and, while not overly taxing, our objectives are supported by conscientious individuals who enjoy making a difference. Drivers are provided with a vehicle, and do not use their own.
If interested in learning more or volunteering, please use the following contact information:
Kelowna Cancer Car Program
E-mail : < keldispatch@shaw.ca >
Phone : 250-712-1101 / 800-299-0188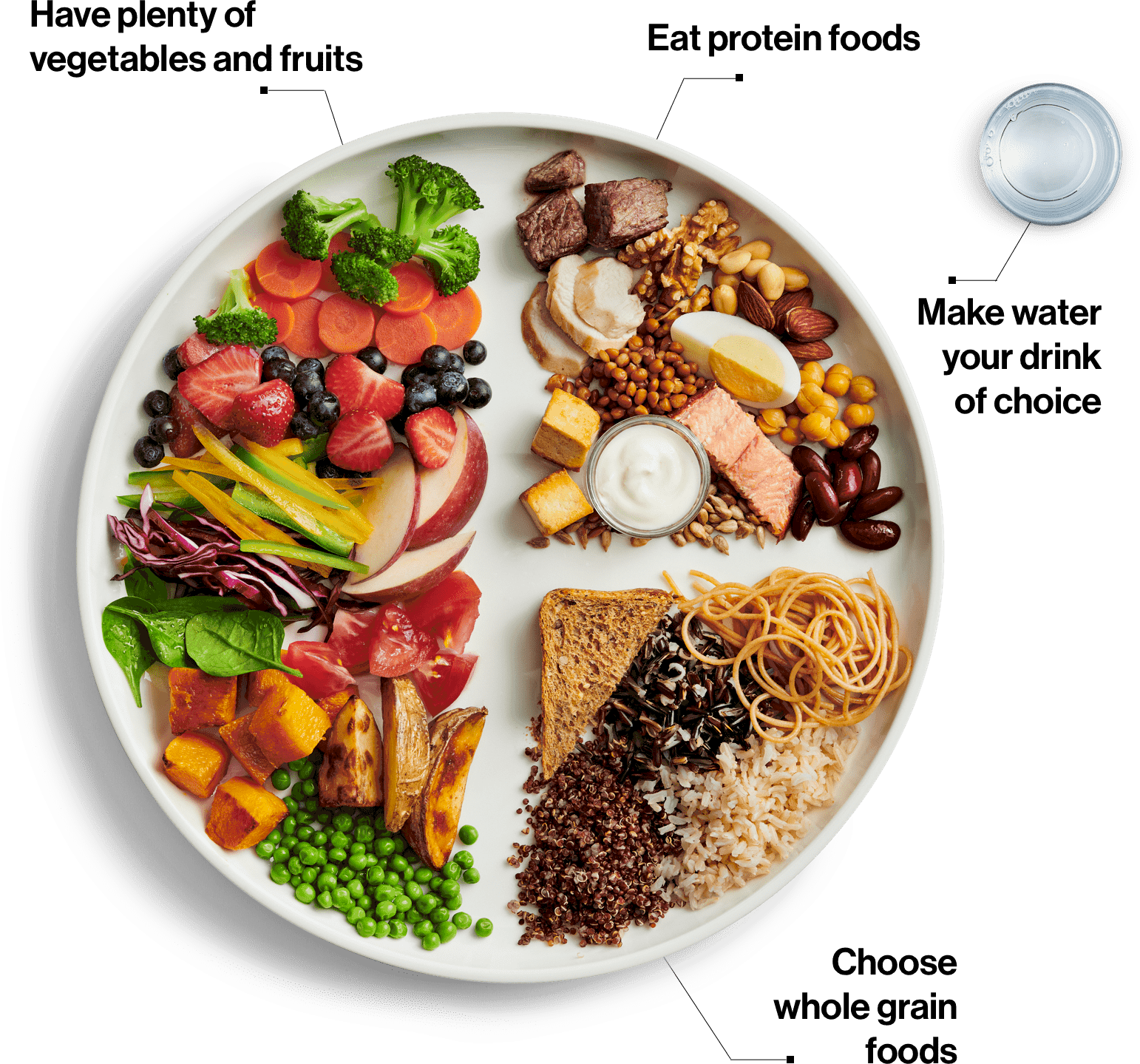 Photo courtesy of Canada's Food Guide

UPDATE – NOW ACTIVE IN BC!
 MEDOC travel insurance is now active when you travel inside or outside of BC.