Central Okanagan Retired Teachers' Association
All CORTA Luncheons and Workshopsare currently Cancelled or Postponed
Due to the COVID-19 Virus
 CANCELLED OR POSTPONED FOR NOW!
CANCELLED DUE TO COVID-19
Our next meal gathering will likely be the 'Hell with the Bells' in September 2020 – we will keep you posted!  Stay Safe!
POSTPONED UNTIL THE FALL OF 2020 DUE TO COVID-19
A reliable source of useful and local information about the virus and BC activities is the BC Center for Disease Control. http://www.bccdc.ca/

This exciting new travel program is now being offered through BCRTA.  By clicking on the logo or HERE, you can get the required information you need.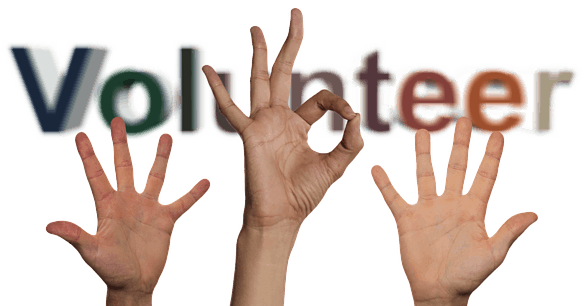 Getting to and from Cancer Appointments
"Getting to and from cancer-related medical appointments can be hard. We're here to help Canadians who are living with cancer access these vital appointments."
Since 1989 our Volunteers have provided clients with free rides to and from cancer treatments nearly a million times. Through the generous financial support of BC & Yukon Freemasons, the Freemasons' Cancer Car Program (FCCP) gives free transportation to and from primary cancer treatments throughout BC.
This amazing program, which offers daily no-charge transportation to / from Kelowna for cancer patients from across the Thompson-Okanagan, is staffed by volunteers from a range of backgrounds. It is operated in observance of Canadian Cancer Society policies and provides important, valued service to those who need it.
The primary recruiting focus is (1) for drivers who work a half-day every two weeks, and (2) for office dispatchers who work a half-day each week.  This program also maintains standby rosters and, while not overly taxing, our objectives are supported by conscientious individuals who enjoy making a difference. Drivers are provided with a vehicle, and do not use their own.
If interested in learning more or volunteering, please use the following contact information:
Kelowna Cancer Car Program
E-mail : < keldispatch@shaw.ca >
Phone : 250-712-1101 / 800-299-0188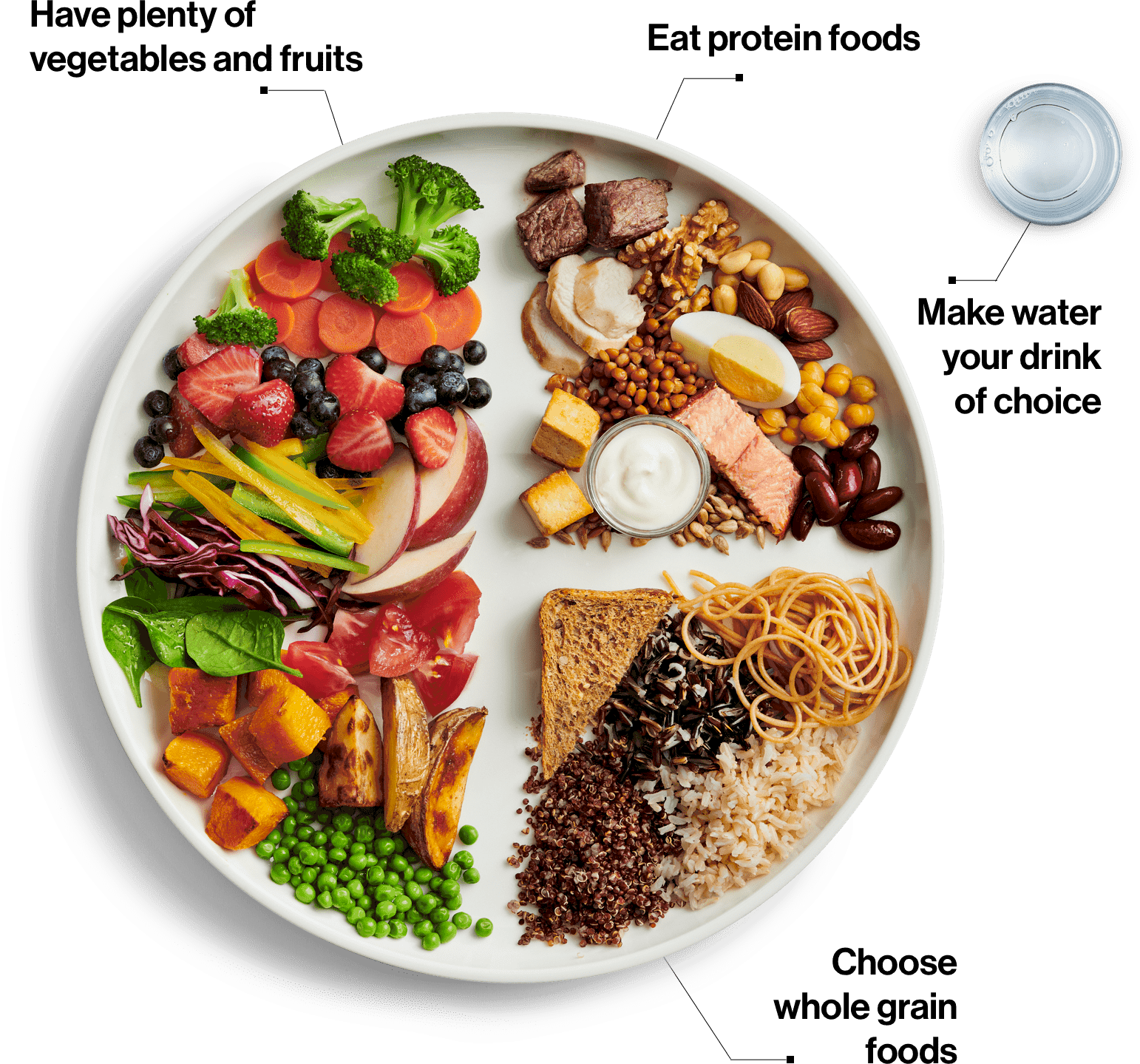 Photo courtesy of Canada's Food Guide

UPDATE – NOW ACTIVE IN BC!
 MEDOC travel insurance is now active when you travel inside or outside of BC.